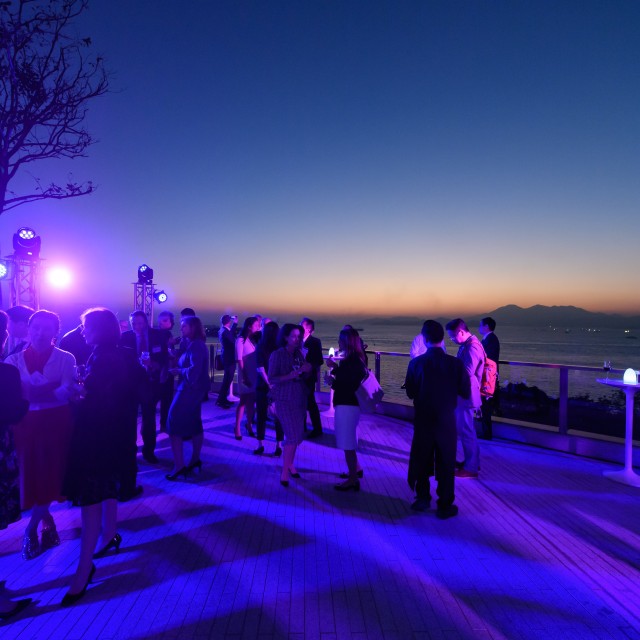 Programs
The Yuen Campus in Hong Kong is home to programs supporting the full UChicago community, grounding the University's unique approach to rigorous inquiry in a local context.
92

faculty projects funded

97

faculty supported by grants

2018

year the Yuen Campus opened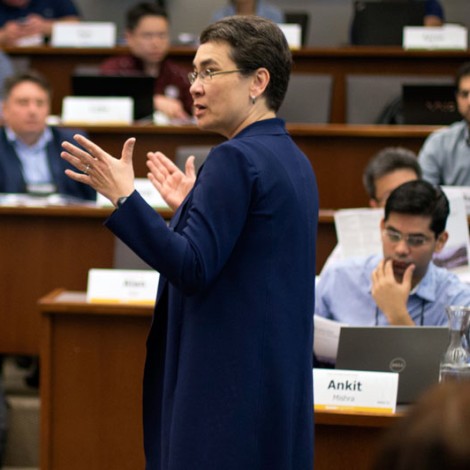 Learn about opportunities to participate in Chicago Booth's storied Executive EMBA program from the Yuen Campus.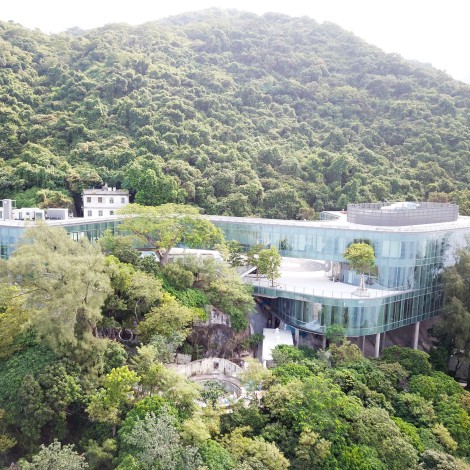 The Yuen Campus in Hong Kong hosts programs in the University's range of Common Core Civilization Studies courses abroad.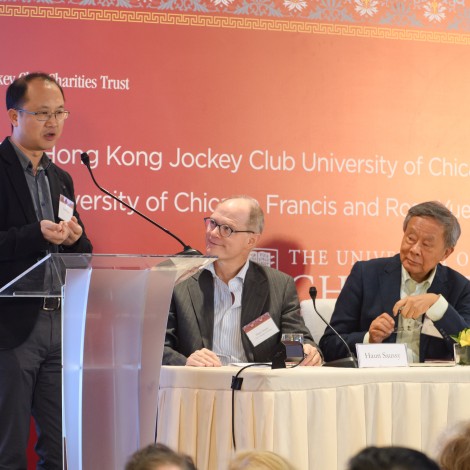 The Provost's Global Faculty Awards support international faculty activities with a collaborative element in key regions where the University of Chicago has strong engagement.